HANDY ANDY'Z - Serving Sioux Falls
Home Remodeling, Repairs & Handyman Services
Safe and reliable handyman and remodeling services including minor and major home repairs in the Sioux Falls area.
High quality and affordable bathroom remodeling, kitchen remodeling, flooring installation, deck building and so much more. From installing to rebuilding, from building to fixing, from home repair to home maintenance, we have a passion for improving homes in the Sioux Empire.
We are an independent handyman service with highly skilled craftsmen dedicated to repair, build, rectify, or mend any size project around your home, office, or commercial building.
From a bathroom remodel, a kitchen remodel, or a home siding project, or millwork and finish carpentry, and also vinyl plank flooring and stairs, we are the dependable and knowledgeable Handy Andy'z - Sioux Falls Remodeling & Handyman Service from A to Z.

Experienced
Affordable Rates
Attention to Detail
Great Customer Service
Locally Owned And Operated
Born & Raised in Sioux Falls

Now You Know a Guy!
Licensed | Bonded | Insured
Bathroom Remodeling
Kitchen Remodeling
Deck Installation
Millwork & Carpentry
Home Siding
Flooring Installation
Door & Window Replacement
Office Remodeling
and more......
Check out our Google Reviews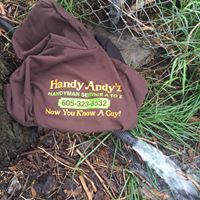 Bathrooms
A brand new look to your bathroom! From lighting to showers we do it all.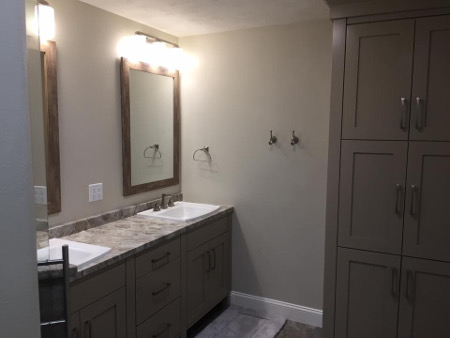 Siding
Give the exterior of your home a facelift and a new look.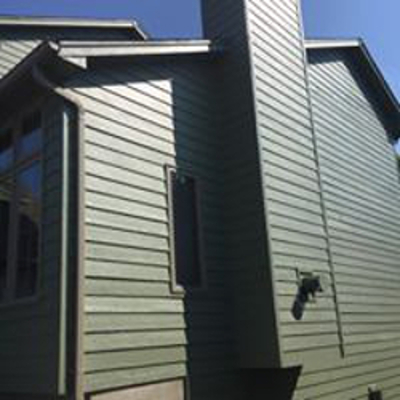 Millwork
Working with wood is our passion, from interior to exterior.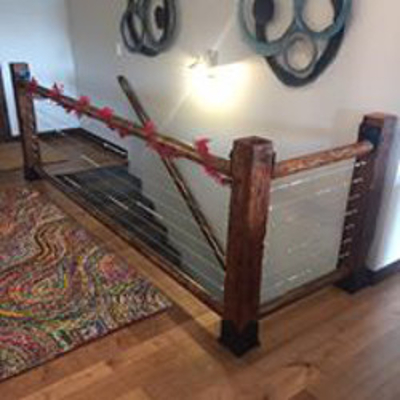 Kitchens
From kitchen cabinets, counter tops, flooring, and custom additions.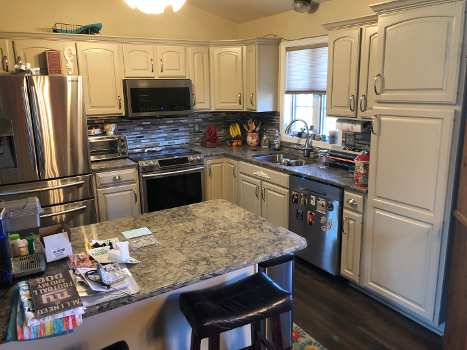 © 2018 Design lab. All rights reserved | Design by W3layouts.